Year 3
Tweets by @y3_windmill_ce
Leeds Museum - 2 Mar 2020
Year 3 visiting Leeds Museum. There were lots to see including our current topic
'Ancient Egypt'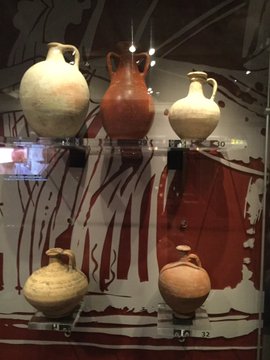 Maypole Dancing - Mar 2020
Children in year 3 have starting to learn Maypole for their PE Sessions.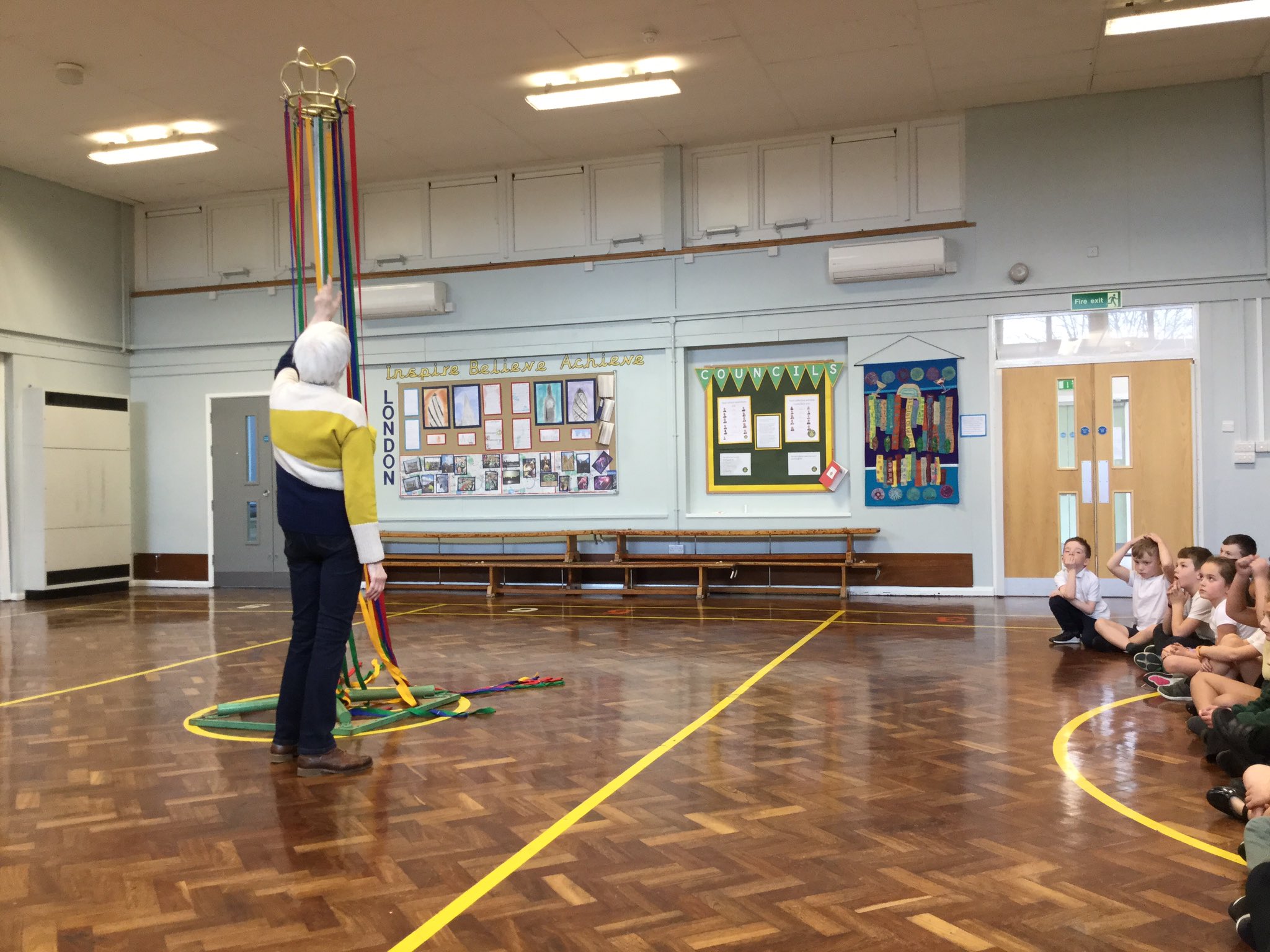 YEAR 1 2017-2018
Y1 PIRATE DAY - 11TH SEPTEMBER 2017
The children thoroughly enjoyed the pirate day where they got to meet a real pirate; 'Captain Dantastic.' They experienced what it was like to be a real pirate and learnt all about different types of ships and weapons. They even got to make their very own treasure map! The Children loved learning about the history of pirates and took on the role of a pirate pretending to board a pirate ship. 'Ahoy there matey!' The children looked fantastic in their outfits, a BIG thank you to all parents for helping with this, the children had a great day.
RECEPTION 2016- 2017
SING UP 2017
On the 24th March, the whole school participated in Sing Up 2017. Each year group helped to spread a little singing around the world by performing their own song.
Reception were brilliant and sang 'A Little Bit Of Kindness In Your Day'. Have a listen to them sing by clicking on the year group photo below.
Reception sang 'A Little Bit Of Kindness In Your Day'
Reception Sing Up from Windmill C of E Primary on Vimeo.
Nell Bank 6th March 2017
'We're Going on a Bear Hunt'.
The children and grown ups had a fantastic day on our school trip to Nell Bank. We went on a real bear hunt, searched for mini-beasts, went pond dipping and played in a very exciting water area. It was a beautiful sunny day so we ate our lunch outside on picnic benches. We were all very brave on the bear hunt and found a bear! It was just a teddy bear called Brucey.
"My favourite part was finding mini-beasts. I found a worm and centipede". Beth RG
"I liked doing the pond dipping but I didn't find anything. I liked using the net". Fyfe RM
"I liked going through the mud. Squelch squerch". Zach RM
Reception Bear Hunt from Windmill C of E Primary on Vimeo.